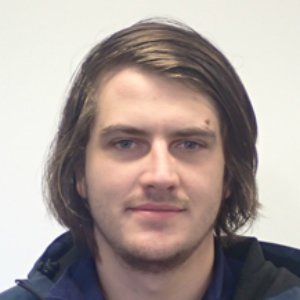 Mike Cousins
Since working with TCA I have completed training in America with the National Association of Fire Investigators. I received qualifications as a Certified Fire and Explosive Investigator.
Mike brings a long history of fire scene investigation spanning 12 years.
SKM Recycling Fire – Cause Investigation
Mekong Club – Parameter (NSW) Cause Investigation.
Fire Scene Investigation
Investigation and report – engineering failure
Post-incident Reporting – Nature and extent of damage, salvage prospects, viability of repairs